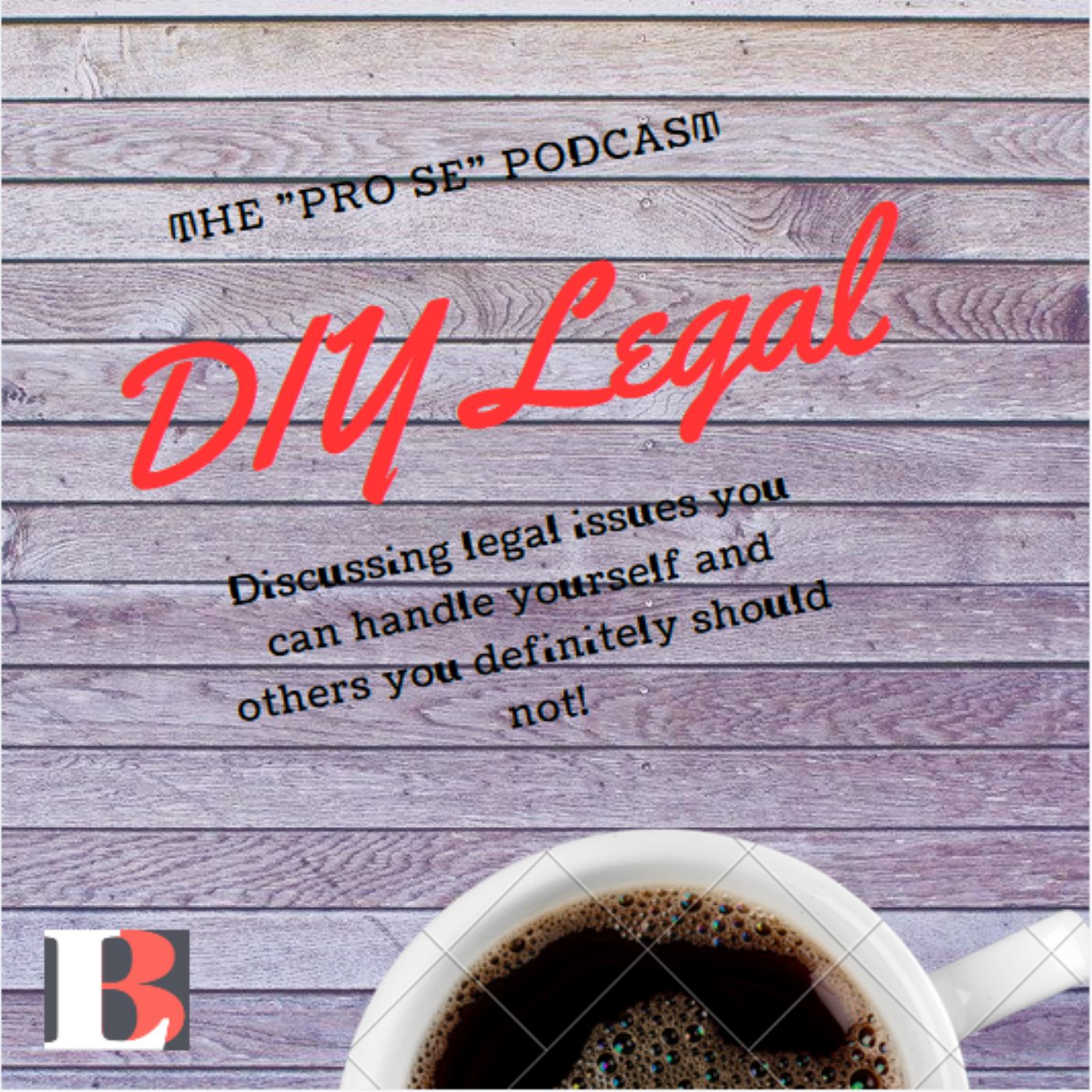 This podcast is an audio version of a video from YouTube on The BeinLaw Channel.
For more information, email us info@beinlaw.com  Find us on Facebook and LinkedIn
Beinhaker, Maitlin & Goodgold
33 Bleeker Street, Ste. 410
Millburn, NJ  07041
(908) 272-2232
www.beinlaw.com
The BeinLaw Channel on YouTube (video version of this audio podcast)
Click here to download a transcript of the episode.